French'Encas offers modern high quality French Pastries for private and corporate consumption. We work closely with our costumers and

personalize each order. 
We take pride in our wide selection of quality products. All of the products we offer are made locally and use only the finest ingredients.

Minimum order $100.

If you have any questions regarding our products or would like to place an order, please contact us!


French pastries by order for private and corporate events! Let Chef Simon create your perfect sweet!  We deliver throughout the New York City area.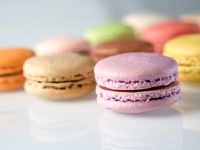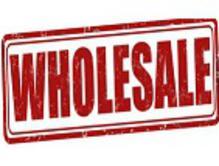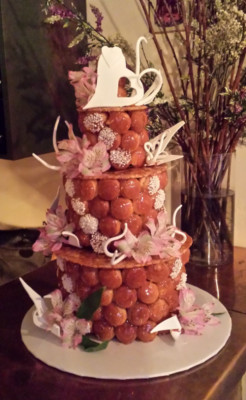 Wedding Cake

French wedding cake:

Croquembouche
3 Cream puff/person

(1 to 3 flavors) 
Nougatine + Decoration

Wholesale & Corporate

French Macaron

Looking to expand your menu? Want to "sweeten" your meeting or impress a costumer?

French'Encas provides high quality pastries to businesses.

**Gluten Free
Flavors: Chocolate, Lemon, Pumpkin, Vanilla/Cinnamon, Salted Caramel,  Hazlenut, Red Velvet, Strawberry. Passion Fruit, Strawberry,...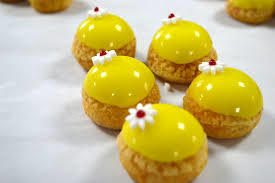 French Pastries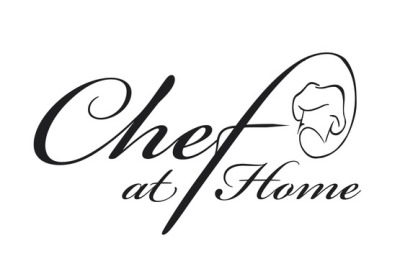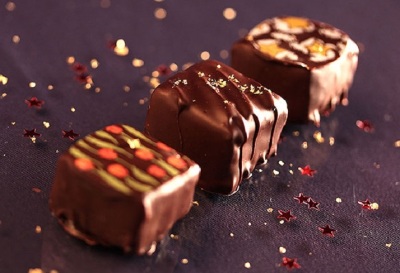 Tart, Eclair, Mousse Cake...
​Let our Chef create and surprise you with his unique style of "Haute couture patisserie"

Chef at Home

Dinner with friends? Wedding party at home? or a business event?
Let our Chef come and offer you dessert at your location!

Chocolate & Truffle

Chocolate "bonbon" filled with unique and original creamy flavors!
Chocolate Truffle cover with cocoa powder