Chef Simon is proud to partner with Clémence Danko to host amazing Pastry & Baking classes in New Jersey!

Join us for unique Hands-On classes taught by our French Pastry Chef in the heart of Hoboken!

Location: Choc O Pain Bakery (157 First Street, Hoboken, NJ)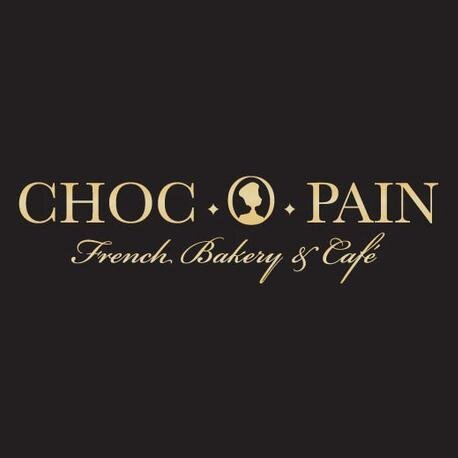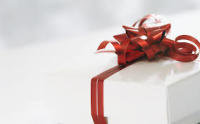 Offer a fun & sweet event to your friends and family...
$90/person


Upcoming class schedule!

Book your class now and wow your friends with the skills you will learn.

Team-building/Private Class

Looking for a unique, private team-building event for your office? 
An interactive experience for clients? or simply a fun get-together for friends? 
Our hands-on cooking class makes for the perfect gathering.
Contact our team to schedule your class and plan a menu with the chef!

Class size: from 5 to 12 people


In-Home Class
Turn your home into your new favorite bakery/restaurant by booking an accomplished professional chef.
Have a fun party with your friends with a hands-on class right in your own home!

Class size: minimum of 4 people
Price $100/person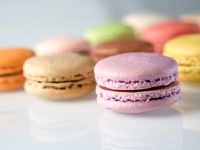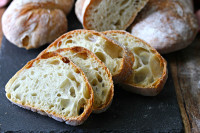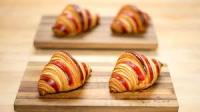 Saturday December 2

3.30pm - 6pm

Wednesday December 13

3.30pm - 7pm

3.30pm - 6pm

Buy Now
Buy Now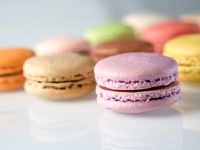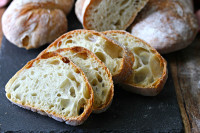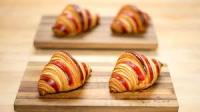 *Please note: All classes/tastings are subject to cancellation/rescheduling if the minimum number of participants per class/tasting is not reached.

3.30pm - 6pm

Saturday January 13

3.30pm - 7pm

3.30pm - 6pm

Refund policy: we offer a 100% refund, minus a $25 service fee, for refund requests made no later than 5 days before the start of classes/tastings. No refunds will be issued otherwise, unless the class/tasting is canceled by French'Encas; in that case 100% of the class cost and fees will be refunded.

Please note that by clicking "Buy Now" your email address and mobile phone number (if entered) will be shared with French'Encas. Your privacy is important to us and no other personal information will be sent, nor will any personal details be given or sold to any 3rd parties.

Buy Now
Buy Now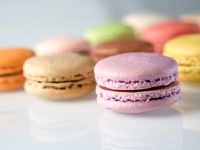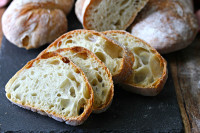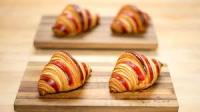 3.30pm - 6pm

Tuesday February 13

3.30pm - 7pm

3.30pm - 6pm

Buy Now
Buy Now