We are happy to introduce you to Pastry Chef Simon Herfray & Wine connoisseur Carissa Sarreal!


Join our social/interactive events and let us initiate you to Haute Couture Pastries and wine,

just like in Paris! Experience a unique pastry "happy hour" and each guest will go home with some treats!

Each event includes 3-4 Pastries & Wine pairing per person with Carissa & Simon's expertise
One evening, one "theme"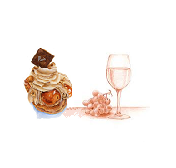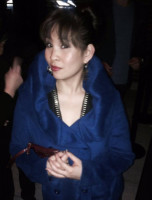 $85/person
. WSET Level 2 certificate
Upcoming class schedule at our teaching kitchen in East Harlem!



"Fancy French Party"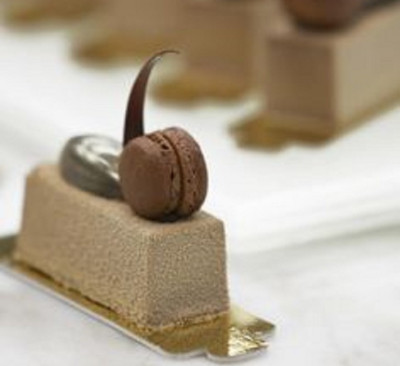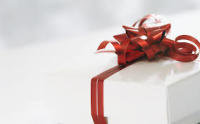 Friday May 12, 6.30pm-8.30pm
Pastry has never been so fun and surprising than it is today. Join Chef Simon to be amazed by new creations!

     .Tasting: Sweet & Savory Macarons, "Manjari" Cake, Raspberry Tart,
Pastry Chef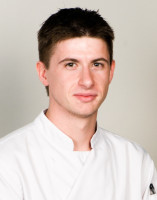 Offer a fun & sweet event to your friends and family...
Team-building/Private Tastings

Looking for a unique, private team-building event for your office? 
An interactive experience for clients? or simply a fun get-together for friends? 
Our hands-on cooking class makes for the perfect gathering.
Contact our team to schedule your tasting and plan with us!

Class size: from 5 to 12 people


In-Home & In-Office Tastings
Turn your home/office into your new favorite bakery/restaurant by booking an accomplished professionals.
Have a fun party with your friends with a hands-on class right in your own home!

Class size: minimum of 6 people
Price $90/person

"From American to French"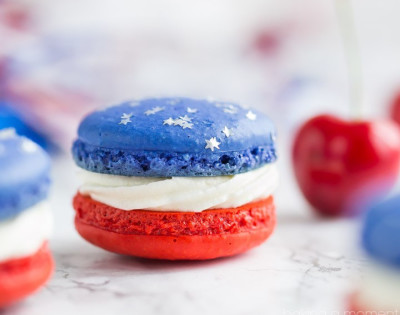 Friday June 9, 6.30pm-8.30pm
After living for more than 7 Years in USA, Chef Simon likes to play with both pastry and culture by mixing them!

     .Tasting: Red Velvet, Lime pie,
"French Classics Revisited"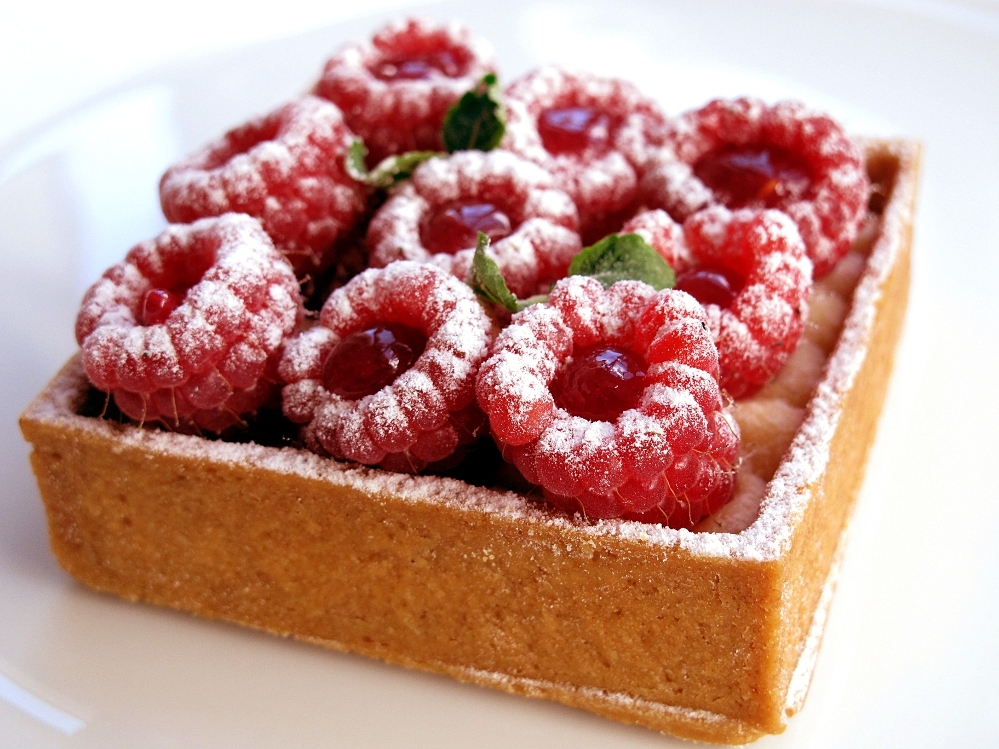 Friday July 28, 6.30pm-8.30pm
Chef Simon will revisited some of the French Pastry classic with his own modern and fancy "touch"!

    .
Tasting: Foret Noire, Parisian Choux, Lemon Tart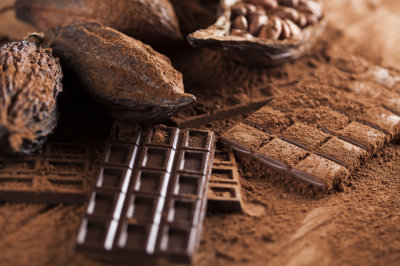 Friday August 25, 6.30pm-8.30pm
Chocolate is one of the most loved foods in the world. Chef Simon will introduce you to some of his finest chocolate creations!

     .Tasting: Chocolate "assorted" Bonbon, Chocolate/Praline Mille-Feuille, "Sublime" Cake
*Please note: All classes/tastings are subject to cancellation/rescheduling if the minimum number of participants per class/tasting is not reached.